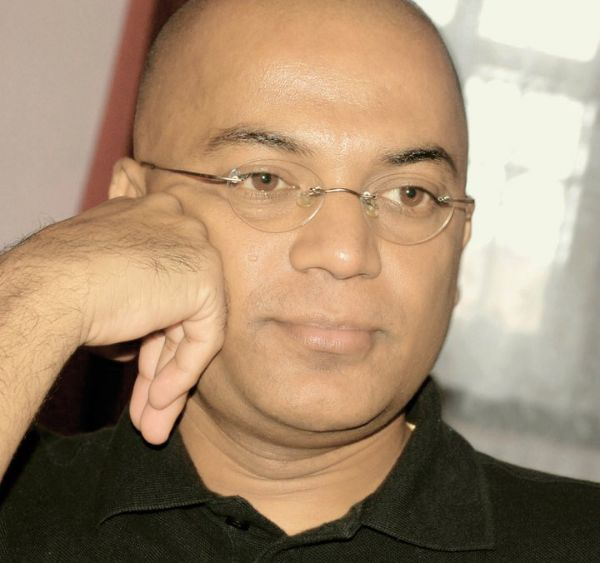 I am delighted to welcome you to New Millennium School. I believe that you will discover much about our school after going through this website; however, I take an opportunity to brief you the important aspects of our school which makes it different than many other.
Firstly, New Millennium School's vision, mission, philosophy, profile and learning call for one single statement, which each of our students, staff and community members agree and they have clear and shared focus – this is students' outstanding learning performance.
At the centre of NMS education are our students with their own learning styles, strengths and challenges. We understand that they come to school with combinations of unique and shared patterns of values, knowledge and experience of their realm and their place in it.
Promoting open communication based on the understanding and respect, NMS encourages students to become active, independent and lifelong learners. The nature of education our school is holistic and progressive – it is concerned with the whole person. Along with cognitive development, the NMS education programs address students' social, emotional and physical well being. Our program values and offers opportunities for students to become active and responsible social members, and equally focuses on the academic excellence.
So NMS learners strive to become academically excellent, lifelong learners, independent thinkers, integrated and socially responsible individuals along with other attributes as the learner profile defines. These qualities represent a broad spectrum of human capacities and responsibilities that simply go beyond mere intellectual development and academic success.
NMS fully adheres to research based educational practices and continually evolves. Our well trained teaching staff members are updated with latest changes in education and adopt the effective methods of instruction in classrooms. Teachers use selected teaching strategies so that students get full opportunity to master each of the learning standards. Rigor in learning is never compromised at NMS; however, the whole learning process is blended with lot of well crafted and interesting activities and inquiry programs to make it fun for students.
It is essential for our students to ensure meaningful learning at NMS. We seek our student to reflect and apply information and we seek that each of our students value the learning profile and shape their educational personality.
This is essentially all we simply do at NMS.
Thank you for your interest.
Pravigya Raj Regmi

Director